VALUE EXCELLENCE LEADERSHIP ACTION CARE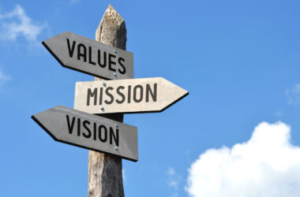 SENIOR LIVING BUSINESS CONSULTING
Revenue Generation and Expense Control
Policy/Procedure Development
Associate Engagement
Overall System Review
Survey and Compliance
LEADERSHIP
Hired Expert for Small Companies
Owner/Operator Partnership
Interim Leadership
Talent Reviews
ED/WD/SD Development
RN DELEGATION
24/7 On-Call for AL/MC
Medication/Care Training
Insulin/Pen Training
Health Maintenance Activity Training
Evaluations/Assessments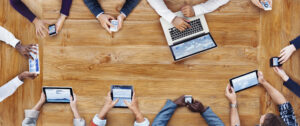 ABOUT VELACARE
Velacare brings over 25 years of experience to Senior Living. We provide a variety of services for existing owner/operating companies, new start-ups, investors, and other stakeholders. Our main focus is Long -Term Care within Assisted Living, Memory Care, and Skilled Nursing.
We focus on financial success, resident/family satisfaction, associate engagement, risk management and compliance, and asset management/development.
Velacare isn't just a "Hired Gun." We support the development of existing systems and fill in several gaps that you need to grow. We are located in the Dallas/Fort Worth Metroplex. Delegating RN services are available based on location and licensure requirements.